The Nomad Almanac
Your slow travel bible
Digital Nomad Visas
Ready to get started? The first step to moving somewhere new with your online job is to figure out the visa sitch! Here is all the info you need to know about digital nomad visas in every country, and how to apply for them.
Colombia
Colombia is one of the most popular destinations for digital nomads.
Costa Rica
Who hasn't dreamed of living in the jungles and beaches of costa Rica?
Indonesia
Bali has been a hotspot for digital nomads for years.
Portugal
It's no wonder Portugal is one of the most popular digital nomad destinations.
Italy
Italy's digital nomad visa was only recently announced.
What is an ethical digital nomad?
Here at The Nomad Almanac, we preach and practice being an ethical digital nomad. But what does that mean exactly?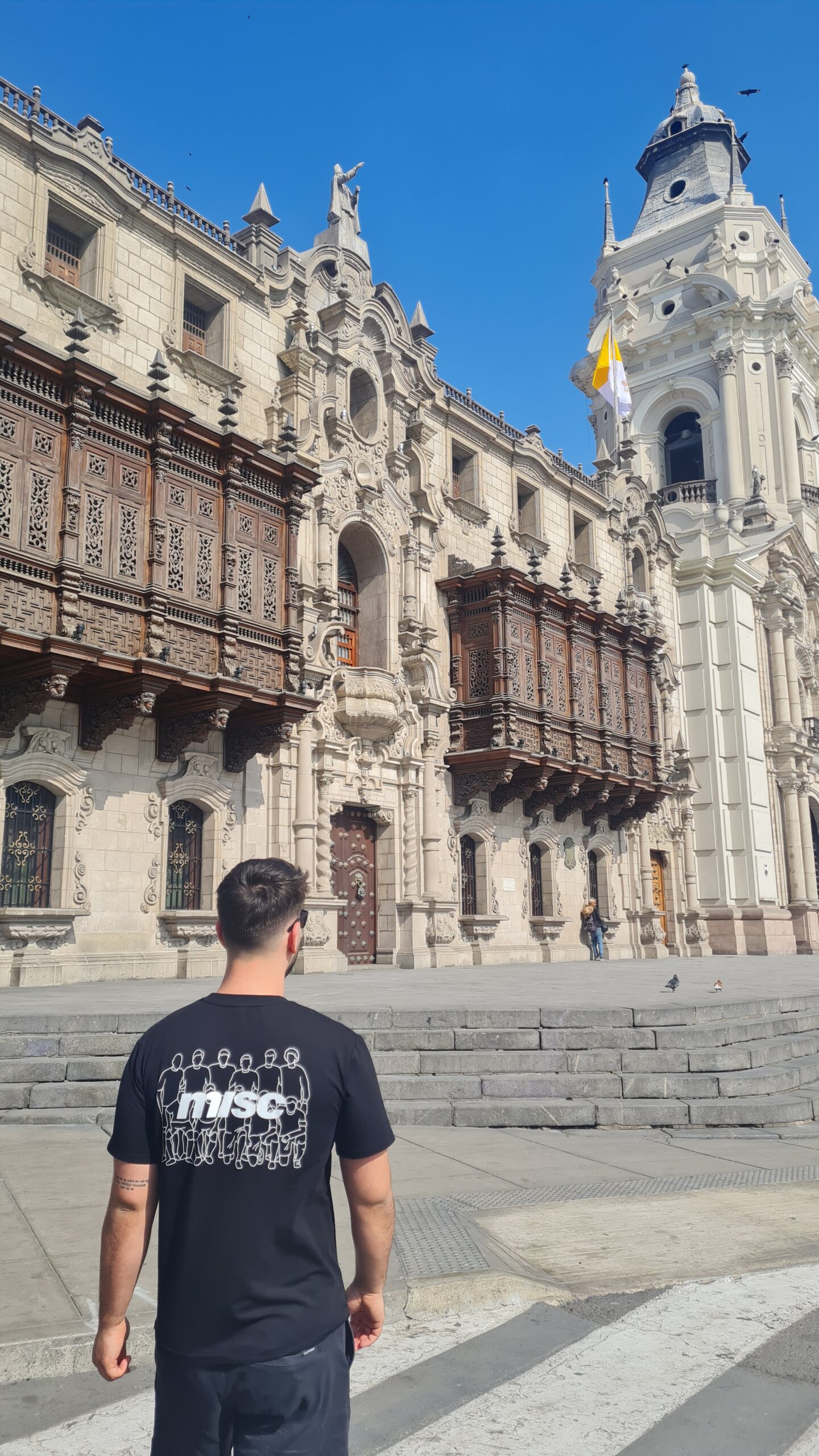 About The Nomad Almanac
So, what is The Nomad Almanac all about? Our goal is to bring together a community of remote workers that love to travel. With the rise of online work in the past few years, remote workers have migrated in troves to various corners of the globe. The Nomad Almanac is a travel blog written by travelers for travelers to help them escape their comforts and enjoy and learn from the wisdom of other cultures.
The advice and knowledge we share here at The Nomad Almanac all come from locals, digital nomads, and travelers who have spent a substantial amount of time in the country in question. Rather than sharing generic travel advice, we strive to provide the most comprehensive guides to living and moving to destinations across the world.
Our Latest Posts
Keep up to date with the latest posts – we update and add to the Almanac weekly!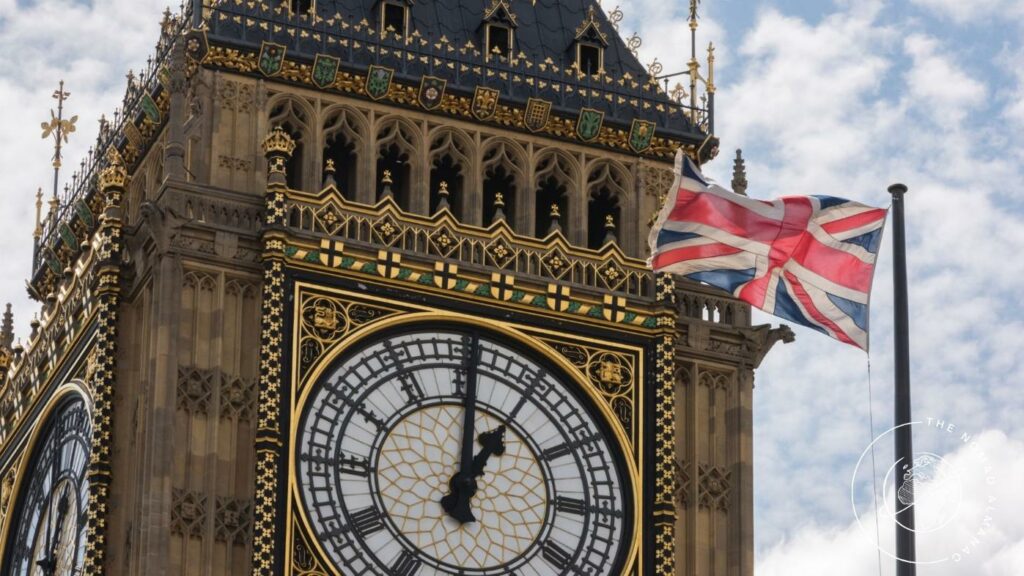 While the United Kingdom may not be your traditional digital nomad destination, the UK still…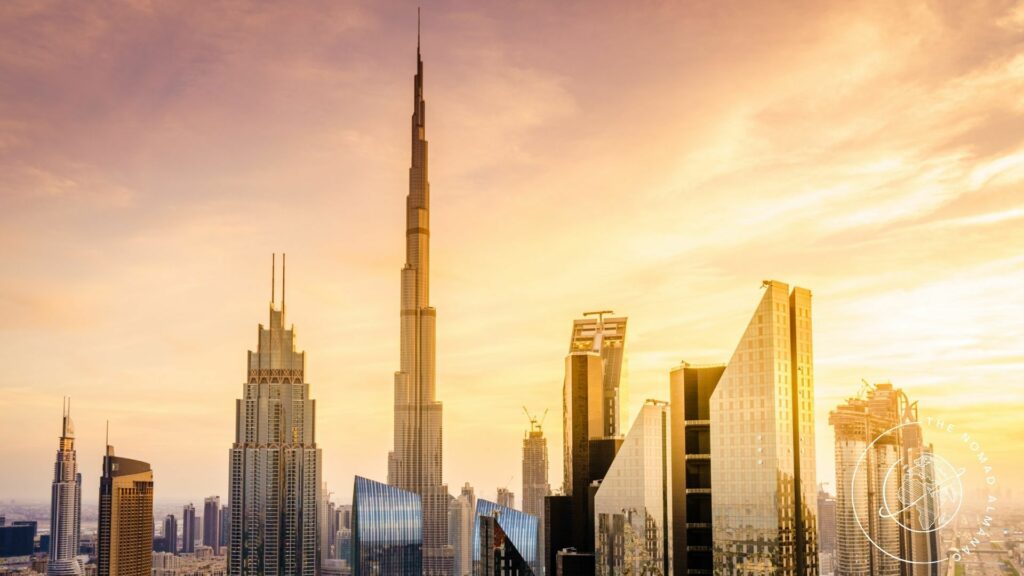 Getting sick of the 9-to-5 grind at home? Here's the good news: there are countries…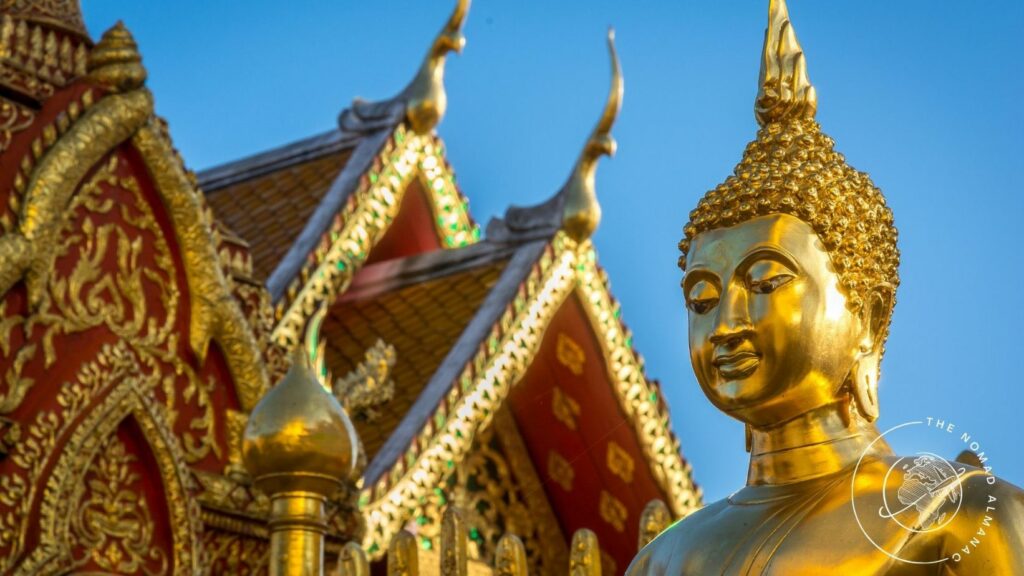 Thailand is one of the most popular digital nomad destinations for a reason. The country…